One thing I hate is when someone treats people like shit and then few people come in and say
I think the position being taken there is that the speaker is outside of the situation in question and cannot have all of the information, and so chooses to judge alleged bully based on the interactions the speaker is most familiar with. I'm sure it differs from person to person though, and it's a frustrating thing to hear...
I've seen that excuse used a lot, I guess it's enough for those using such excuses to feel peace with themselves. I hope none of them at the same time preaches how much they have high moral stands, and fight evil.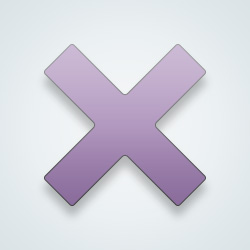 SW-User
Are they aware that the person bullied and hurt you and/or other people? Many of us don't always know what's going on.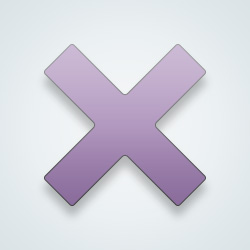 SW-User
@SW-User even after seeing what they did those people still say that
It makes no sense but I guess people think its ok because they werent hurt like the others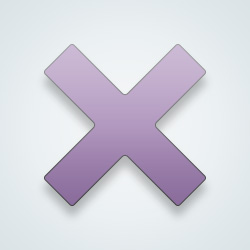 SW-User
@SW-User If they witnessed what the other person did, they aren't friends of yours, that's for sure.
Because one person is not one thing. Surely it doesnt excuse abusive behaviour but we cant like everyone and not everything is bullying . People will defend the person they think their friends and loved ones are as it is a natural reaction to someone claiming otherwise . Even if they do see examples of negative behaviour in them they know their good parts and maybe can rationalise behind what provoke them to do so. It doesnt excuse it but it explains it. And sometimes thats enough in moving on for all parties involved
This message was deleted.
Believe it or not people have the same reaction when their friends were involved in pedophilia. Here and elsewhere.
Then it's days of posts crying when the bully gets punished.
---
72,240 people following
Life
Personal Stories, Advice, and Support
New Post
Associated Forums
Topic Members