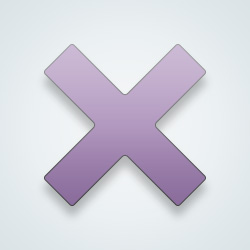 SW-User
Awesome. The way that some of this is being handled is just inspirational. I mean, we might as well all just go share a sauna and lick each other 🤦‍♂️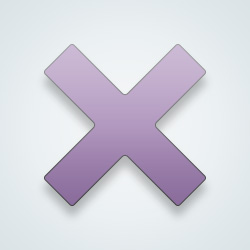 SW-User
@SW-User Yep. And I know the head wouldve gone by the guidance of the council for that decision too
That's why it's spreading so fast due to your officials being so careless and a lot of people as well. I seriously feel weird watching some youtubers who are simply living their lives as if everything is normal. Their attitude is starting to bother me. But of course there's also the ones who are listening to the rules and staying home. Stay safe 😔 did they at least sterilize the school?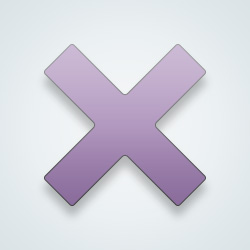 UK's been particularly lax with schools. Nothing new. No respect for teachers and nurses here. Makes me a bit sick that attitude. Last thing we need is teachers keeling over - pardon the dramatic tone, but healthy people are dying of this thing - can't be helped because the numbers are now so large. I hope she and all of you stay well.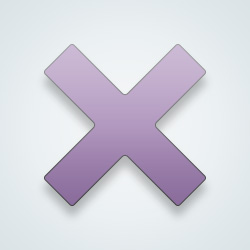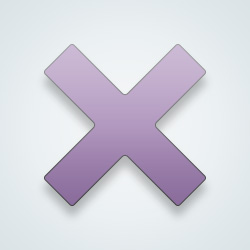 SW-User
@SW-User that's really good!❤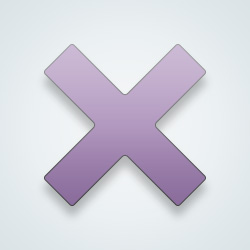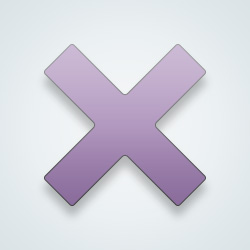 SW-User
@SW-User you too, and your family is always in my thoughts and prayers girl!🤗
So the schools are still open? 😮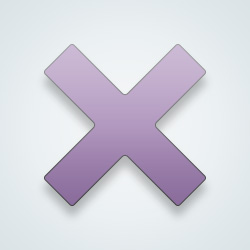 @SW-User at least you get to stay with E 🖤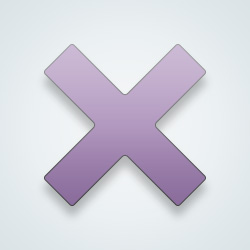 During the H1N1 flu my wife called in sick and was told to come into be evaluated as if they didn't believe her.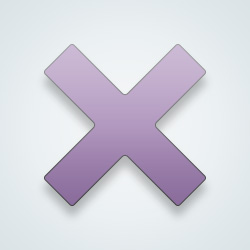 @SW-User I know, come in so we can be sure everyone gets infected.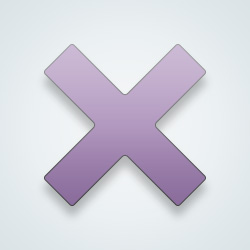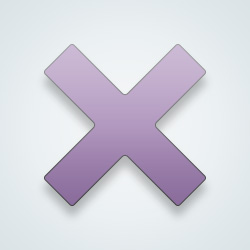 SW-User
That is crazy. Some negligence going on there!
I thought your school was closed.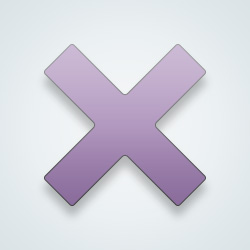 SW-User
@
quitwhendone
It shut that weekend. But it's opened for keyworkers kids, of which there were 2 in yesterday. They're talking about us going to a hub and joining other schools so we can all babysit together. I'm not keen on that
---
60,503 people following
Life
Personal Stories, Advice, and Support
New Post
Associated Groups
Category Members