How do you get your news.
From a worldwide network of carrier-pigeons, Gus! Each pigeon is bribed with a handful of corner to bring back only news which is heavily-biased in favour of patriotism! We found , in the past, that un-patriotic news made them giggle too much and crippled their ability to fly!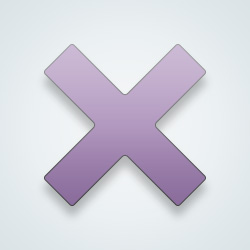 SW User
Tv or online. I used to buy a paper everyday but rarely do now.
[@588010,Lugubrio] [@546016,Gusman] I get puzzle books for my crosswords, that is what I do miss about the paper.

Was my comment labelled as fetish because I said litter tray?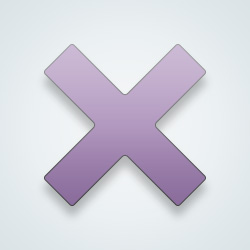 SW User
[@406205,Babylon] I used to like the cryptic crossword, not the same in a book.
[@588010,Lugubrio] no...I think I only ever finished the cryptic once.
I don't trust any news to have any truth in it. News is reported for profit not integrity. Capitalism thrives on deceit and manipulation and so has bought out media .
I watch the TV news in the morning as I get ready for work and at night as I get ready for bed. Otherwise I check online on and off during work.
I ask people around me
about what is going on in the world
I get a mix of online and tv
---
20371 people following
Life
Personal Stories, Advice, and Support
New Post
Associated Groups
Category Members