Should there be a limit on recognised genders??
Everything needs to be labelled...it is not necessary
---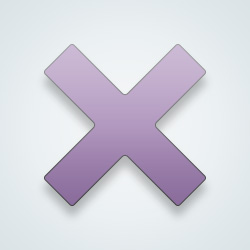 SW User
There are only two genders. A nurse will usually tell the mother at the time of or just after giving birth !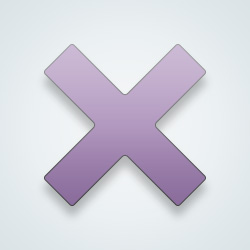 SW User
[@4143,taehyun] gender
/ˈdʒɛndə/
Learn to pronounce
noun
1.
either of the two sexes (male and female),
[@631660,highlander] were you born yesterday?
everybody who gets out of the house knows that gender is now globally either female, male, or OTHER.
[@4143,taehyun] Not in Russia. There's only one gender in Russia and that's bear.
The bathroom problem will solve this gender issue. People will come to their senses when they realize they can't build 100 bathrooms per facility.
Therre are only two genders and a small percentage born intersex.
Gender identity,,however is only limited by imagination!
On my i.d card, only two are recognized! Apparently, the men have an 'H'!!

[image deleted]
For "homie" obviously [@669203,EugenieLaBorgia]
[@1016510,Seren] Homie-sexual!!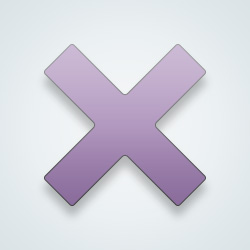 SW User
I don't understand anything beyond thw traditional 27.
People should identify in documents by chromosomes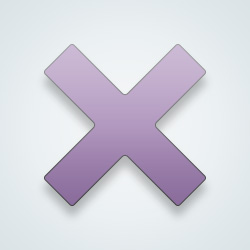 SW User
Only two genders. But one can identify as whatever they want so long as they don't bother me with that nonsense I'm cool.
As long as you don't forget where you parked, you'll be alright love 👌🏻
---
20387 people following
Life
Personal Stories, Advice, and Support
New Post
Associated Groups
Category Members