Do you leave your dog alone in the yard day and night?
I agree... Growing up I wasn't allowed to have pets in the house, so yeah our dog stayed in the yard during the day and the garage at night. But every time I was home alone I would let the doggie inside :)
[@889684,Carazaa] Family had work, I had school. At least I took her for hikes every day.
[@417823,lovelywarpedlemon] Highlight of her day I am sure!🤗🌷
[@889684,Carazaa] yeah :) good times
Roxy has Nimrod when I'm at work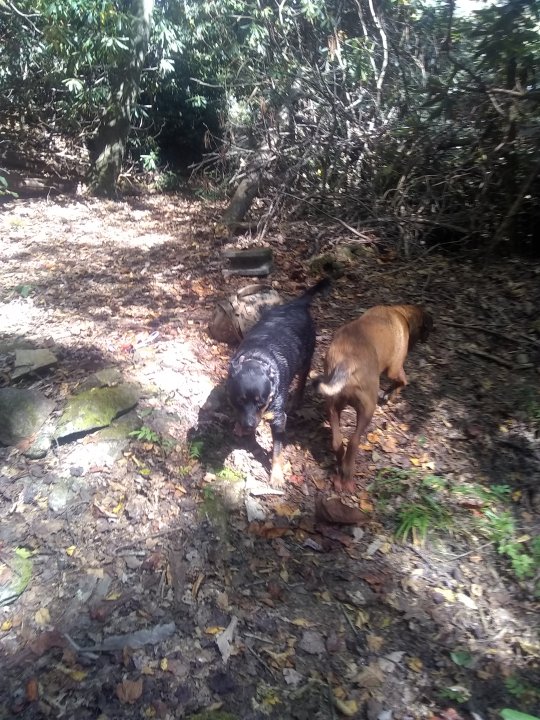 God no my pugs are spoiled lovely creatures who sit on my lap every night I'm home , they get walked every evening and feed twice daily. Bought to the vets when needed and once a year for their boosters . It costs me a little fortune but I do love them.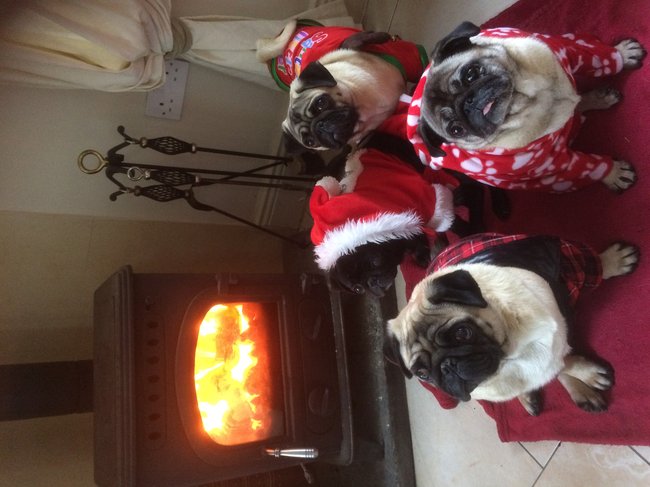 The hairy man is outside in the colder months. He has an 800 sq.ft. run and an indoor/outdoor doghouse. He gets loved on but prefers to be outside.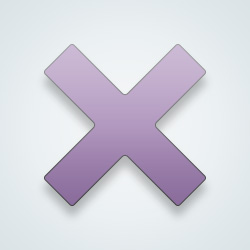 SW User
Hell no he barely leaves my side even if I put him out he'll howl to come back. Not about to start a city dog choir
She is my best friend and quite accustomed to the air conditioning, cushy bed etc.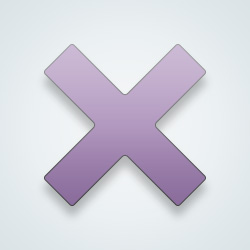 SW User
No. She's alone in my room till I get off of work.
She's alone in the yard for a few minutes each morning because she likes to watch kids go to school. I don't think that's fun, myself, so I go back to bed. To each their own. 🤷‍♀️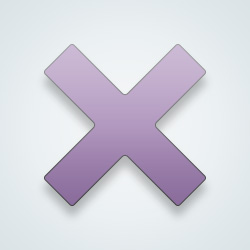 SW User
I wholeheartedly agree and I feel sorry for my mom's dog. I'm thinking of calling animal services on her because talking to her hasn't helped.
[@711208,DamnStraight] You are the only voice that poor dog has.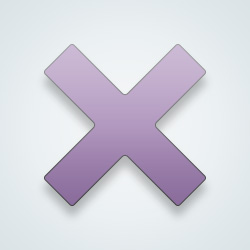 SW User
[@423488,curiosi] True. I guess I should do the right thing.
No. It's entirely too hot around here in the summer; plus, she's accustomed to the A/C and cool tile floor after a few minutes outside.
---
20396 people following
Life
Personal Stories, Advice, and Support
New Post
Associated Groups
Category Members