Have you had a midlife crisis, yet?
I'm attempting to have one at the moment. I wasn't planning on having one but when my wife died and my life changed completely it seemed to make the whole concept much easier to grasp.
[@446022,Bushmanoz] It's a long story for another time but thanks, all we can do with relationships is try out best and hope things last.
[@557074,PerthSurfer] I am sorry to hear about your wife.
[@876949,mamabear41] Thanks! we were so close so it's been a tough thing to get through.
[@1021891,VeganNudist] You're still a fairly young man so I'll give you a pass for that first comment 😁. It is good to see that you did come to an understanding.
[@876949,mamabear41] I think that was addressed to the other poster. 😉
[@328496,bijouxbroussard] Whoops! It is pretty late at night for me! 😂.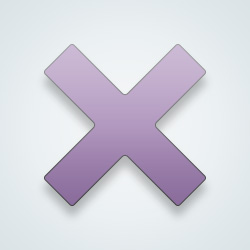 SW User
I had mine in my early 20s
I'm conscious of the sociality pressures for percieved success and of vanity, I'm not convinced the phenomena is inevitable.
Is that what my mom has been having one since she was 40? And she's 60 now. 🤔
Is that middle age? 46-60? I thought 30-40 is called middle age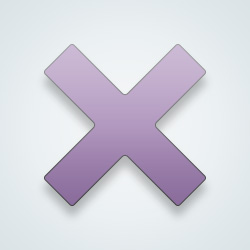 SW User
[@830055,Reflection1] 45 to 65

30 to 40 is your 30s. Enjoy them!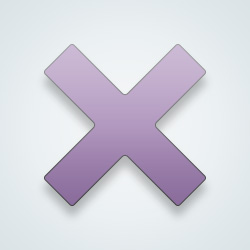 SW User
At 41 I arrived at the doors of a rehab so that was probably mine.
Mine happened at 59 when I realized I had type two!
Could be happening and you don't realize it.
What's concerning you atm?
No and doubt seriously I will
---
20418 people following
Life
Personal Stories, Advice, and Support
New Post
Associated Groups
Category Members