Hearing inhumane stuff like this fuels my anger.
Because after a certain point things get into the realm of is what we're doing here humane? Will the slim chance of recovery even result in a good quality of life? How will the child's development be effected if this is allowed to be draw out for months ... years? Insurance? Liability?

A human life is an irreplaceable thing. But everything in this world has a price tag, and money ain't always it.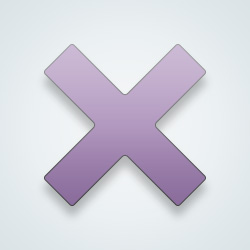 SW User
[@593521,UnderworldBratSona] even though the young tot couldn't speak for himself, it's the parents who should be entitled to that right not some fat cunt with a wig,hammer and black robe, I bet if the parents were billionaires it would be a different kettle of fish, and that's what's destroying humanity. We all know the value of nothing but the price of everything.
A child isn't born of itself. At that age the kids thoughts are irrelevant because they'd lack the complexity to even deal with the situation.

Money means the doctor is a personal hire and wouldn't have deemed the extended life support as inhumane regardless of the the situation. A kid lying in a near death state for years on end with a more than likely deformed body would be the result most likely. Is the billionaire kid really better off? who knows
Another glaring reason I'm glad not to live in the UK.
---
30610 people following
Life
Personal Stories, Advice, and Support
New Post
Associated Groups
Category Members