Does she like me?
Poll - Total Votes: 8
You can only vote on one answer.
Lol this reminds me of when I was 13 or so I had a crush on a girl and we would do that awkward eye contact thing but in the end nothing came out of it
[c=#BF0080] Aw SO sweet! <3 she definstely likes you babe! I hope it works out for you both 😊[/c]
@
Naida
[c=#BF0080] You know waht? to hell with it lol just sned her a velentines card! you have a right to be you and a right for your feelings to be known! Life is too short! <3[/c]
Aww your sharing a crush! sounds like real possibilities here!
Ask her if she would like to accompany you to the cinéma or something like that!
Yeah I think I'm gonna keep feeling it out and see if I get any indication to whether she's gay or not. @
EugenieLaBorgia
@
Naida
Slow and steady wins the race!
Haha yep, let's hope I'll make an update and be like we're dating lol @
EugenieLaBorgia
Try to get alone with her away from classmate and see if she pursues you any further. It can be in touch , words or body gestures. .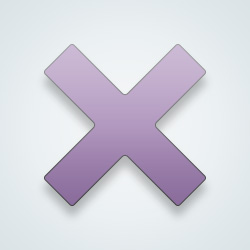 SW-User
Sounds to me as if she likes you
---
75,880 people following
LGBTQ+
Personal Stories, Advice, and Support
New Post
Associated Forums
Topic Members