Grammatical pet peeves [I Hate Bad Grammar]
I could care less. Not saying that about your pet peeves, this is mine. If I cared about something more than anyone else has ever cared about it, I COULD care less.

"Couldn't" is the proper expression, and actually makes sense
[@902047,sarahandahalf] Know weigh! 😳
[@902047,sarahandahalf] Indeed. If you COULD care less, then you care.
[@1201388,CorvusBlackthorne] Know eye dought.
I'm a snot:tons am,I


Lettering is not my career, & means little if I'm not reading a publication
This is very classist. You are flaunting your education privilege.
C'mon...this is not a classroom!
[@426791,Wiseacre] Their is always a grammar nazi willing too grade responses, lol (done on purpose).
[@426791,Wiseacre] I simply feel that if one is going to express oneself in a text-based forum, one should at least give the appearance of being more intelligent than a primary school dropout.
Nothing to do with intellect..some very smart ppl are poor spellers.[@1201388,CorvusBlackthorne]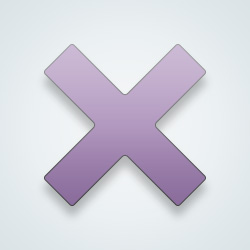 SW User
Man you must pop some blood vessels on this site
---
779 people following
Grammar & Spelling
Personal Stories, Advice, and Support
New Post
Community
Dating and Relationships
Education
Hobbies
Other
Singledom
Similar Worlds
Writings
Want to Know
Group Members