I Am Very Interested To Know The Miracles Of Quran
The miracles of both the Quran and the bible is, that people are gullible enough to believe them!!
@
Harriet03
Please do not comment on here without watching the video.Thanks.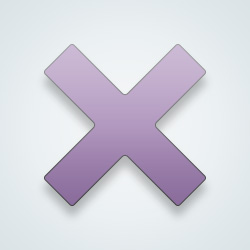 SW-User
Trust me, the miracles are never ending.
Explain the blasphemy law.
---
12 people following
Quran
The Holy Quran
New Post
Associated Groups
Forum Members