I Am Enjoying Being A Muslim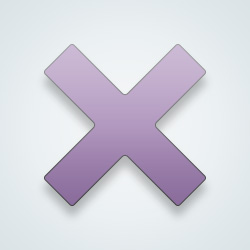 SW-User
It's a great point that everyone has to learn from one's mistake.
However does that mean one has to suffer until the other person keep learning lessons? If the husband's mistakes are impacting the wife shouldn't she respond rather than waiting for him to realize his mistakes?
May be the inner meaning of the whole message you wanted to convey is a good one. But still I am wondering why this message is being posted under the category " I am enjoying being a Muslim ". Is there any connection?
@SW-User Thank you for your comment.
Maybe I should have posted it under different category.

What I'm talking about here is not big mistakes that impact the future of the family, but little mistakes that usually don't hurt much. Such as taking a wrong exist while in the car, or trying to fix something in the house wrongly.

Plus, I mentioned at the beginning that this message is for women who are married to good husbands, to men who are responsible, and would learn from their mistakes. A woman can be sure that his intention is always for the best for them.

This would prevent a lot of issues and problems in their relationship. I see many sad and boring marriages because of little annoying things couples do to each other. Men also do little things that make their wives go nuts, but this is a topic for another post.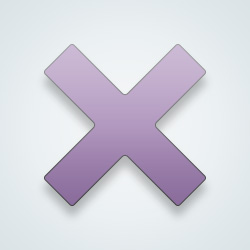 SW-User
@
Madeleine
Thank you. I understand your message now.
I really appreciate the thought behind it and that its written with great spirit. Lots of respect to your thinking!
This message is applicable for both women and men and indeed forgiveness is a great quality. Only the tough one can have it.
And during these lock down period these points become vital as both wife and husband will be spending a lot of time at home together. Both of them can do all the work together and find more time for love. Its the time to share. Share all our work and love.
It the time for a good change and lets give respect and gain respect.
Thank you very much!
And just let things get worse and worse
---
866 people following
Islam
Personal Stories, Advice, and Support
New Post
Beliefs
Health
Politics
Religion
Associated Groups
Category Members