Damn, my internet is slow as hell.
Don't know exactly, but when it tries to connect, the modem makes a loud tone and then a sound like someone clearing their throat. Always ties up my landline. 🤷‍♂️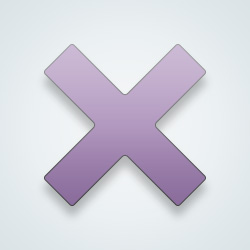 @SW-User 😮 They said their network was fiber and this was normal------ all that buffering, all those wasted years!!
[i][c=BF0080]Idc what anyone says, mine is usually slow as sh*t. I think I'm the only one up using it now if that matters. [/c][/i]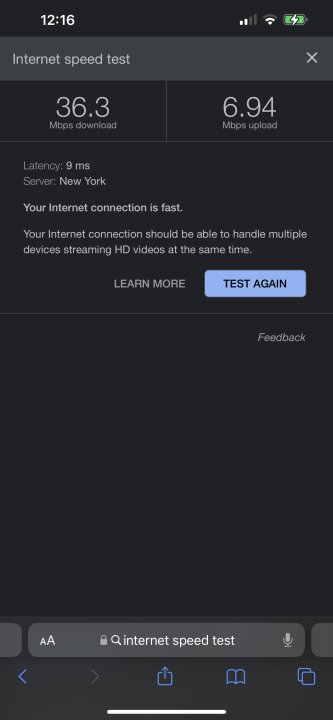 @
MellyMel22
you have pretty good latency there, especially for that speed
@
lonelyandyb
[i][c=BF0080]Theres usually so many devices running on it that it gets stupid slow often. I think I was the only one on it when I did that test. [/c][/i]
[image deleted]
Just your average gigabit hybrid fibre coax/DOCSIS 3.1 service
I still use smoke signals 😩
The last time I checked it was very good,suitable for gaming......maybe time to switch providers???😑
Where do you all get the internet speed from?
@
Johnconnor
I have AT&T U Verse and I just typed in "internet speed test" on Google.

Guess having fiber optic helps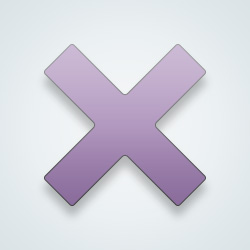 SW-User
Mine is generally not bad at all.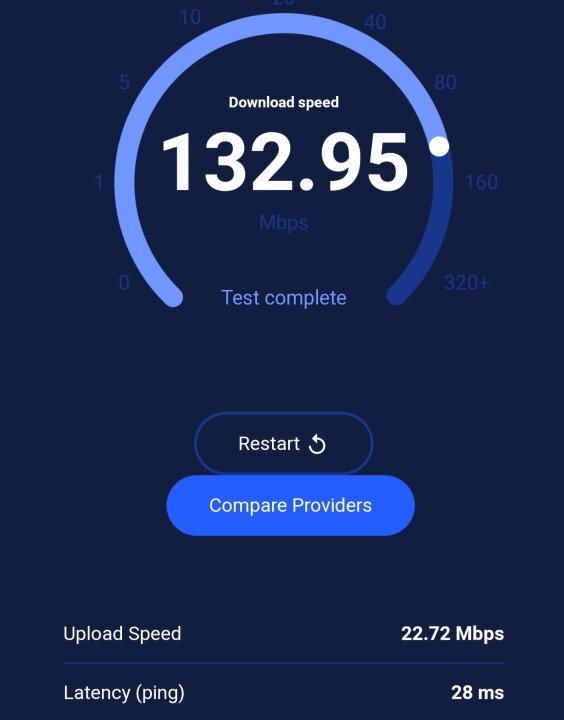 Very fast, apparently.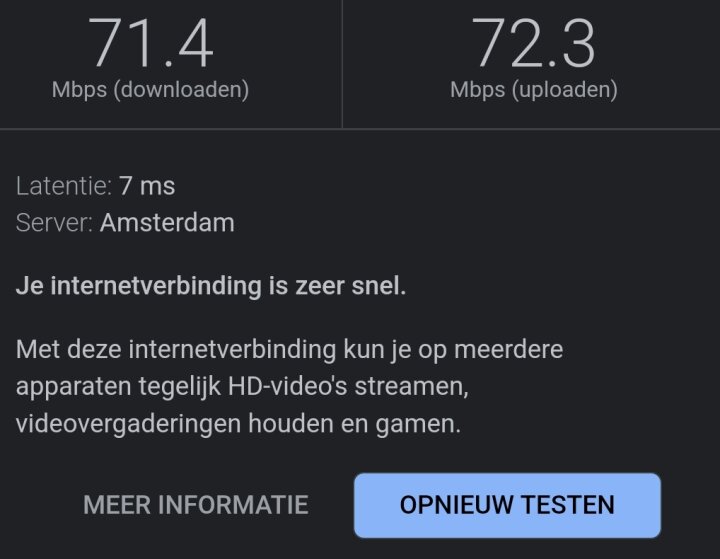 ---
268 people following
Slow Internet
Personal Stories, Advice, and Support
New Post
Associated Groups
Forum Members