Why do you suppose "MART LAW"
Be a little more informed. Walmart has had a pharmacy in every store for decades!

Talking about sheep following the lead dog that yaps at them!
@
Jdanielb
so says a follower! 🤷‍♂️
If you wish to attempt to lead, then lead! Don't follow others past mistakes. Which is exactly what you are doing follower.
@
DeWayfarer
I believe I am the light.. they believe only HE was the light..
And god made man in his image. How do they misunderstand that.. ? * shrugs shoulders*
God is supreme.. the american bill of rights was that before corporate law chained it..
@
Jdanielb
mistakes were, are being and will always be made.
Yet everything changes. That's everything. Even the smallest of known particals.
That is self evident. And requirers no book that can be misinterpreted much less followed.
Be the follower of the past. 🤷‍♂️
Big Pharm's owns the native nation
@
checkoutanytime
ahhh.. an informed response.. funny how first gen meds were plant based. Then hitler
. Then chemical meds.. weird..
@
TheOneyouwerewarnedabout
and the woke want to go green,is the funny side of everything, they know no higher math, seems wicked bad for them in their end.
@
checkoutanytime
viruses are for viruses, not for antibody. Stay woke and be the planets cure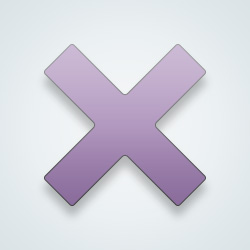 SW-User
What's the difference between a walmart pharmacy and a random pharmacy? Walmart had a pharmacy section for a while now you know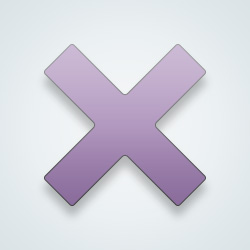 SW-User
@
Jdanielb
that's a bit cultist for me man. What am I supposed to do? Cook an elixir out of weeds?
@SW-User harmonize with nature and become truth; the real elixir.. no.. Jim Jones is cultist.. I dont want to separate any families, but I'd love to separate earth from government ..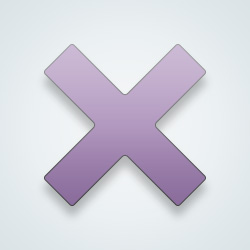 SW-User
@
Jdanielb
well,this is a virus straight from Mother Nature herself.
Why do you sound like Tucker Carlson?
Fuck yeah.. round up all the anarchists
---
5,220 people following
Intellectual Stimulation
Personal Stories, Advice, and Support
New Post
Associated Groups
Forum Members