LMAO the free speech right wasnt intended for
@SW-User I want you to have human rights.. lmao.. I'm sorry my care for you is annoying..
Hate speech. A term created by a pussy who got dunked on..
@
TheOneyouwerewarnedabout
well.. I wasnt the pussy and no one dunks on me without a good return.. but seriously though.. free speech was to protect against corrupt government.. not for people to attack each other.. but. Like I said.. free speech, use it how you see fit
@
masterofyou
I did. Your just confusing our conversation with the only conversation here.. its ok.. I see how you can easily do that..
@
Jdanielb
read the part "show us how venomous you are", and I asked you why??
So am I lamo at you with all your bloviating..
@
Jdanielb
You gave up to easy, no I'm having fun or was having fun..
@
masterofyou
i just dont care to argue.. nope.. your right friend .. take it away
@
Jdanielb
yes it is if you can handle it..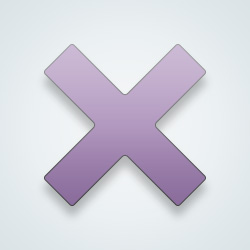 SW-User
Isn't this hate speech right here? Or is this the okay kind of hate speech 🤔
---
5,220 people following
Intellectual Stimulation
Personal Stories, Advice, and Support
New Post
Associated Groups
Forum Members