So, I'm in the hospital for let say treatment for a injury
This pandemic has become a damned circus.

Of course now there is this vaccine. Let us not forget they also want us to take a flu vaccine.
Ain't nobody got time for that! If we did all those things in the name of health, getting shots and tests etc would be a full time job.

Keep in mind that the health care field is a business. Businesses are trying to make profits. They are trying to convince everyone that they have every disease known to man so they spend time and money in doctors. And let us not forget all those pills we are suppose to take

THEN, THEN, doctors, nurses, and entire hospitals complain about being overworked. And those pills - they label you an addict and a criminal.

Then some people do not understand why a lot of us think this whole pandemic is a crock of dump.
What????? Id call the hospital and a lawyer.
Nurses have been speaking out about this happening . And that's not the only type of thing they've been told to do tjat is unorthodox or goes against protocol.

Things coming out are really starting to make me wonder .
[@912138,OogieBoogie] it makes me wonder that the people being paid to deal with pandemic are the ones making it last as long as possible
[@905231,Nofruitcakeplz] one nurse actually said she felt they were actually spreading the virus more than controlling it.
Bit they were at the whim of doctors orders - even when it went against protocol. !
Thing is...they are afraid to speak up in fear losing their jobs.
I guess beds are reserved for people loosing the fight against it unaided rather than people who just have symptoms and can isolate.
Talk to a lawyer. Those clowns need to sort their crap out.
[@429468,ragingfire] A couple of years from now, big law firms are going to have a field day with this whole pandemic crap and the shots, lock downs, masks, etc.
They are probably getting prepared as we speak.
[@1073121,Leggs] Yep, both sides are making money and we are everything, including lives.
[@429468,ragingfire] Pawns basically?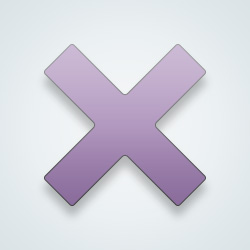 SW User
If youre not dying they don't need to waste a bed on you
[@949508,V00dooCakeNinja] :D Cynical. Funny, but cynical.

I don't know, I would rather lay in my own bed at home anyways, it is pretty awesome.
I'm not sure what is going on tbh.
---
18031 people following
Health
Personal Stories, Advice, and Support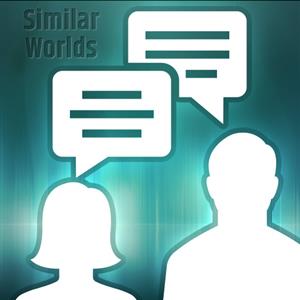 New Post
Group Members