Thinking of changing my diet
From my perspective, plant based diets aren't particularly healthy. Plants adapt over time, right, and they don't like to be eaten, so they adapt anti-nutrients and toxins to prevent themselves from being desirable food. The reason pineapple or kiwi will tear your tongue apart sometimes, it lets out an enzyme that is literally trying to eat you for eating it.

Animals can't do that as well for obvious reasons. Ideally, a fat-based mostly meat diet with some fruits and veggies and moderate protein is the healthiest.

That said, there are a lot of beneficial nutrients in plants, especially cruciferous veggies like broccoli and cauliflower. Especially components in broccoli like sulforophane which basically helps everything. Supplements are all shit there, but its found in broccoli sprouts, the most.

But, plants also lack full amino acid profiles, much of the time, with some exceptions like quinoa. Anyways, never seen Game Changers, but if you wanna see the health benefits of a mostly plant-based diet, look at vegans and vegetarians. They often have serious health issues due to lacking important nutrients like b12 and non-heme iron.

Vegetarians and vegans may be healthier than high meat eaters for awhile, but that's namely because they're more likely to be health conscious. When corrected for health conscious eaters, meat diets and plant diets show little difference, and meat-based diets may be healthier.
I haven't watched the documentary but I did switch to an ayurvedic diet over a year ago which is similar to a plant based diet.

Funny thing though, we went to Acapulco in March and it was really difficult to maintain my way of eating when we went to the restaurants. Everything on every menu was meat, meat, meat, or food cooked in huge amounts of lard. I was starving! I did find one place where I could eat tacos with mashed potato but they definitely weren't healthy. I ended up eating fish at some places and had to buy alot of groceries.
Yes plant based living is the way to go
[@410443,DarkenedSoul] I have begun with a compromise, and have started cutting down on meat rather than cutting in out completely. So far have lost nearly 6lbs in weight and I have to say I feel better to.
I felt so healthy when I followed the vegetarian lifestyle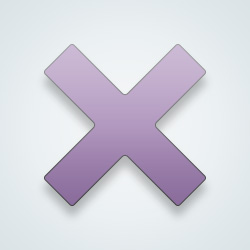 SW User
I've just never been that into meat. Dont miss it when I dont have it
---
18264 people following
Health
Personal Stories, Advice, and Support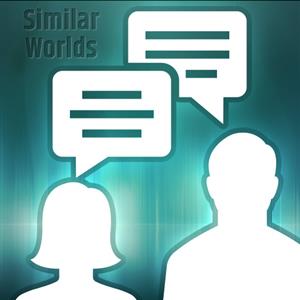 New Post
Group Members