what do ya'll think about all the veganism going on in the world?
I don't care if someone is a vegan. I don't hate vegans. But don't force it on me and tell me I'm a bad person if I don't share the exact same eating style that you do. You do you. That's what I think about it.
As long it's not forced upon people. Everyone has a right to choose.
I don't that they're waking up so much as they want to profit from what seems to be what people want. It's a marketing strategy to pretend like you give a fuck.
[@14748,Zebrawl] true, if they truly always believed in their values, they would've been doing such things way before 2019. Whether it's vegan food, or LGBTQ activism, it's a marketing strategy.
It's more like meat is becoming scarce. Rich nations are pushing vegetables. Poor nations are pushing bug meals. Beets and roaches, anyone?
i wouldn't say they're waking up, I'd say if you can make something profitable then it'll happen. It's still good though.
I don't think nothing. I don't care. I have way more important things to think of and ways to spend my time.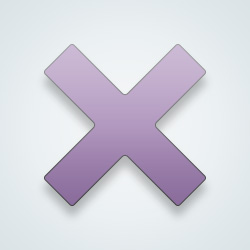 SW User
Waking up? More like joining a trend so corporations can cash in on the brainwashing
when famine strikes.. we eat them first.. 👍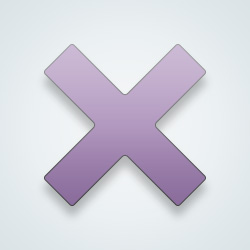 ---
18263 people following
Health
Personal Stories, Advice, and Support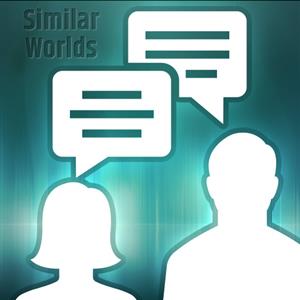 New Post
Group Members