This post may contain Mildly Adult content.
Are mental disorders real?
Brain chemistry is affected my nature (genetics) and nurture (diet, gut bacteria, how treated growing up, traumatic events, chronic stress, illnesses, etc), etc.

Of course there are real disorders. Good ccounselling cannot necessarily "cure,"but can provide coping tools.

These should not be confused with superficial resistances to socially-acceptable 'norms' however. Not all boisterous children are adhd, for example.
seriously? Of course they are. The brain is an organ, subject to physical damage, influenced by the hormones and chemicals etc it's exposed to. All of which can lead to temporary or permanent chances in how the brain functions 🤦
[@1695,InvaderNice] OMFG... I know that. I'm done wasting my time with you.
[@327737,Salix75] Have a good one.
[@327737,Salix75] I'm genuinely interested in what you have to say but I'm not sure if that matters to you.
I believe they are. I have schizoaffective disorder.
[@379337,Thesweetmango] Not that you shouldn't but why?
[@1695,InvaderNice] I have had experiences with medication.it turns me into a zombie and changes everything about me from the way I look to my dreams and goals.it makes everything feel dull and colorless.
[@379337,Thesweetmango] Does it make you depressed?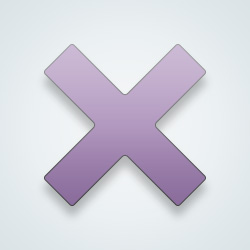 SW User
Have you ever seen a banana on a pile of oranges ??? It looks every beautiful
[@441654,Popobandar] in the right lighting anything can look beautiful. Hahahaha the things you come up with 😂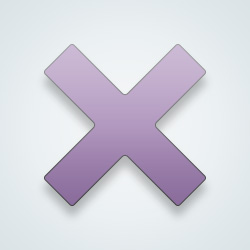 SW User
[@379337,Thesweetmango] I think you are that different banana 🍌
Aaaaay, I was the exact same when I was younger.... The teachers thought I had autism.... And low and behold I do... Fuck therapists though, complete waste of money!! ┬┴┬┴┤•ᴥ•ʔ
You shall be spanked. Disorder is never of the mind.

Man
---
18614 people following
Health
Personal Stories, Advice, and Support
New Post
Group Members