I think I'm depressed....I haven't been depressed since I was 19!
You need to find inner peace before you can move forward from the negative demons you have. You are NOT a worthless lady at all, you have many things in your life with are positive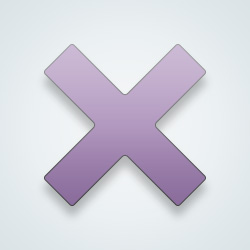 SW-User
Believe it or not, it's a good sign
You can address the negative beliefs
I feel for you.Dont let the doctor give you anti depressants.youre better off without them.You can come out of it.maybe change your routine a bit.try to add some change.get your.mind else where.I know it's hard.beleive me.but it works.
Sorry 😢 depression isnt easy and the solution can sometimes seem impossible. I've struggled daily with depression since i was 12, it doesn't get easier. What ever it is thats making you depressed you need to work on it or it will destroy you slowly
Get up earlier and go for a walk - start your day with a vision of accomplishment-
What's your goal ?
Find it and do it... !
It's easier than you think 😎👍🏽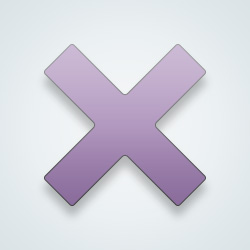 SW-User
I feel for you... what you do feel is depressing you?
@SW-User remembering the bad and forgetting the good. Or not enough good things happening in my life and my husband and his buddies always putting me down.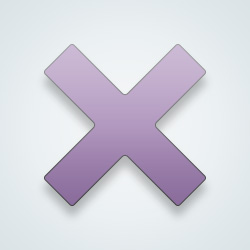 SW-User
@
schizosaint
I can feel towards that. Do you feel there is anyway you can change that?
@SW-User well....I've tried changing how my husband treats me...he only got meaner. I think he is the problem....but if I divorce him I would lose everything thus putting me in an even worse place.
---
22,561 people following
Health
Personal Stories, Advice, and Support
New Post
Associated Groups
Forum Members