Woah, woah. woah, woah...

I skyped you like a million bazillion times... You're SUPER pretty...

But not feeling like you look like yourself truly does matter the most in my opinion... Even if other people say it to us, our self image and what we like to see us look like that can make us feel comfortable in our own skin, is what's needed the most...

I'm so sorry you're going through this... But again.. You're super pretty.. But I'm sure the opinions of others mean little in this trying time of what you're fighting against and facing... But the truth does need to be said too, and you are indeed pretty...

I wish you well, I want you to recover from all this... So you can be happy and think "My face isn't so bad.." again... Even if you're not narcissistic enough to come to terms with your own beauty..
@
Colonelmustardseed
👀☕ Pshhh, you would be if you weren't having to fight all this... 🙄☕ Unlike me who has no excuse and is simply littered in his own bad decisions and vices... 😒☕
@
AuRevoir
I'm gonna ask about your misadventures. 🧐
@
Colonelmustardseed
👀🥤 They're honestly not that entertaining, but it would quickly satiate your curiosity I suppose...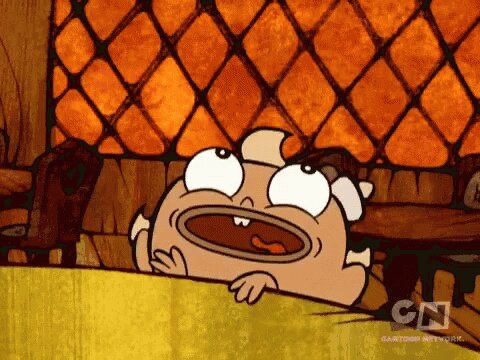 Sorry you're going through it. X
@
Lemonadepopper
I'd eat the whole thing myself and say it's because I have to regain the weight, so I can't share. 😏
Hope you get back up feeling well❤️
---
28,704 people following
Health & Well-being
Personal Stories, Advice, and Support
New Post
Associated Forums
Topic Members