Why are people so mean on here ?
FWIW I agree people on here can be mean. A fair few are ignorant and inconsiderate too. As to wht the reasons are.. well mainly it's the disinhibition from there being relative anonymity. They believe no one can trace them so they think that normal rules about how we treat people don't apply to them.. They never have to see the hurt look, the tired look after not having slept.. and so they are distanced from it.. and can ignore and not even think about it..

Is it right? Well no..

But at the same time, I think that we also have to try to adopt a similar attitude, these people are nothing to us, they speak out of their ass most of the time, and we shouldn't let them worry us..

I hope your wife will soon forget their meanness, I hope she doesn't let it stop her doing and being what she wants to do and be.
---
This message was deleted by the author of the main post.
This place is not for the faint of heart ...a thick skin is required...you take the good with the bad ...
There are many nice people here. Why did she ask about you? There has to be a story as to why this happened. Care to fill me in?
Most mean people on these type of forums would not say boo to a mouse in real life.
Because they can get away with it without suffering consequences.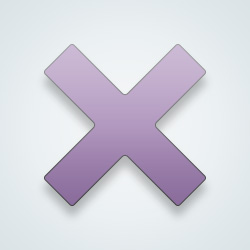 SW User
Because people are meanasses , unfortunately
---
16110 people following
Similar Worlds
Personal Stories, Advice, and Support
New Post
Group Members