I'm Just going to outright ask...
https://similarworlds.com/2-Community/3755013-Must-everything-be-a-penis-joke?com_id=44673169
It's the same as any conversation?
You know, my dreams at the moment have either been violent or filled with sex. Oh!!! But today I saw the coolest bug, he was this black and green guy and he was hanging out on a plant. OH!!!! And the yoga mat girl, I saw her again and we gave each other the 'I like what I see' grin!!!
most people don't really want to talk, id think
This forum (along with EP) was a great place to hang out until the haters came along.They're trying to f**k up our little party here.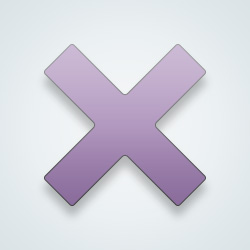 I just come here to have fun.
I just come here to kill time.
[@1114946,BirthYear1993] shocking.
This message was deleted by the author of the main post.
---
16070 people following
Similar Worlds
Personal Stories, Advice, and Support
New Post
Group Members