Did you hear your baby cry when they were born?
Yes but it didn't panic me, It made me weep with happiness
That's amazing, I didn't hear mine cry so I was worried sick.[@157515,FreeSpirit1]
I stood at the end of the bed and watched her come out. Then cut the cord. They wraped her up and put her in my arms. I was to over joyed to be scared
That's incredible, I'm guessing she's a daddy's girl? I am too, my dad passed away in December of 2018 he was only 57,he was a wonderful father. [@159840,nevergiveup]
I wasn't in the room for the first one, but I was there for the second and heard my wife's cries and the baby's.
That must've been an amazing experience, that's absolutely incredible [@11378,exexec]
[@378420,Itsjustbrit] It was fantastic!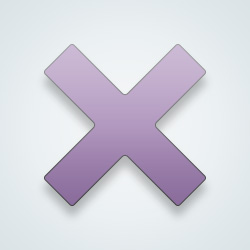 SW User
Yes and her eyes were wide open. I wasn't scared just thrilled and happy.
Nope, he yawned and fell asleep. The yawn was cute, but the sleeping was scary. He was fine.
He didn't for a minute or two, and then all of a sudden, he did

I'll never forget that moment
---
16065 people following
Similar Worlds
Personal Stories, Advice, and Support
New Post
Group Members