I'd like to be able to filter users by lies
Do you have particular repeated lies that especially annoy you or that the rest of us should be warned about? I'm intrigued.
The worst thing about those who post lie after lie is that they know the SW admin pretend they don't realise it's all bogus.
@
Extant1
But WHY? And why do they show favouritism to the wrong people?
@
Crazychick
😂😂😂 I'm always gonna think it's the wrong people when it isn't me!!☕️☕️☕️
@
Extant1
Eh? This isn't about you. You came onto this thread and started babbling on and I replied because I agreed with you, but now you're twisting things to make it look as if I was talking about you. What's that all about? 🤔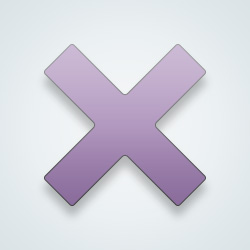 SW-User
I've never seen such a load of lies and b/s☹️🤭
---
17,903 people following
Similar Worlds
Personal Stories, Advice, and Support
New Post
Community
Similar Worlds
Group Members