Do you have a role on this site? <3
We need positive people. 👍🏻
[@928374,Synchrophi] [c=#BF0080] Ohh trust me dearheart, ill be your little ray of sunshine ☀️ ❤️ 🌷[/c]
[@509132,DropsOfPain] [c=#BF0080] Not fatal i hope! 😮☺️[/c]
Who knows ☠️[@1016515,TheDarknessHasFallen]
I suppose I fill a role in entertaining anyone who might like my posts. I don't come here for that very reason, but it's nice when I'm able to.
Not really but I'm glad to see that you do and I wish more people here would think like you!
[@527571,Rooster] [c=#BF0080] Awww thank you ☺️🌷[/c]
[@1016515,TheDarknessHasFallen] You're welcome.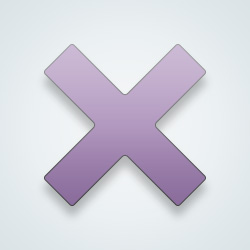 ---
16067 people following
Similar Worlds
Personal Stories, Advice, and Support
New Post
Community
Similar Worlds
Group Members