[image deleted]

trump did start out slow. For the first 2 years he and his entire family and administration was just a dumpster fire. Now he's a full grown trump train going up in flames.
Me too ...... Trump 2020 ✌️
[@20460,Miklee02] So NOTHING you've seen trump do for 3 years has seemed like maybe...just maybe...he's not only unfit for the job, more than likely on the Russian payroll, and very likely mentally unbalanced too????
If I were on any train Trump was on, it would only be with me hoping to get a change to either a) tell him what a complete and utter fuck-wit he is.. or b) to assassinate him and rid the world of his nasty ass.
[@7167,Adaydreambeliever] maybe he would just throw your silly hateful femenazi ass off it . And , btw , it's a felony to threaten the president .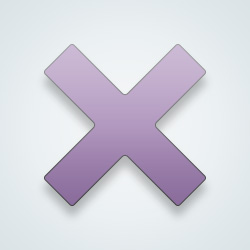 Fake profile guy is trumper. News at 12.
It's get tedious hearing about trump all the time...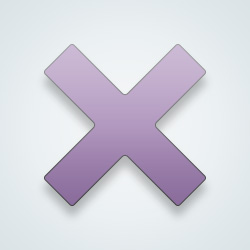 ---
16354 people following
Similar Worlds
Personal Stories, Advice, and Support
New Post
Group Members