How many times did you backslide....
I quit nicotine December 2018, and I haven't had any at all since even though there's temptation everywhere, so I'm proud of that.
[@961187,ShaythePanTransMan] fabulous! Good job!👍️
[@863994,EpluribusUnum] Thanks. I do walk past vape shops every day though...and my friend vapes right next to me. My old ejuice was pink lemonade (1.8%) and mint (5%), so anything like those scents triggers me.
Several times. It's hard not too.
[@585989,LostLissa] it absolutely is hard .
You're good now right? Or should we leave this place to go score?
Lol
Jk
[@863994,EpluribusUnum] I never smoked it. Just snorted.
[@585989,LostLissa] I smoked it for 12yrs
Sorry you were put in that position. It's really important who you hang out with.
[@16806,cherokeepatti] that's most difficult.... leaving the friends you've grown up with..
[@863994,EpluribusUnum] My nephew's father lived out of state and had invited him to come up there and live with him. But he would be on parole for a period of time and couldn't do that. That's was a big part of the reason he couldn't get away from them.
[@16806,cherokeepatti] alot of times the parole officer wont allow a state transfer... its tuff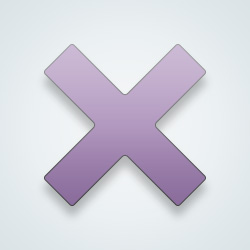 [@987995,Wrenna] thank you... it was on my mind all night though... grrr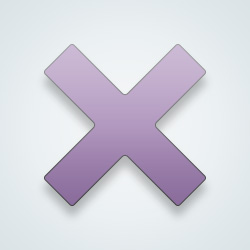 SW User
But you didn't give in & that's wonderful 🤗 [@863994,EpluribusUnum]
Keep it up. You made it this far.
[@695370,Straylight] yes and I'm glad.. thank you
I'll tell you though... when I was done using the wrench... I kinda wanted to take it back ...
---
16346 people following
Similar Worlds
Personal Stories, Advice, and Support
New Post
Group Members