I fail to see how masculinity has come to be seen as "toxic" anyone care to explain?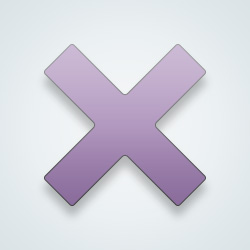 SW-User
Masculinity is not inherently toxic. Masculinity becomes toxic when it's used to shame and put down other men for not conforming to what society says they should be like. Liking traditionally masculine activities is not toxic. Calling men pussies for not liking those things or saying things like "real men don't cry" is toxic.
@
Ryannnnnn
Yeah they were rad all right. I think looking at the world through ideas warps a person's vision though. Cause I had another friend that was feminist in the real sense of the word but everything was filtered though gender to her. Like when she looked at something the first thing she thought of was how it applied to gender. Nice girl but a bit obsessed and or brainwashed:(
@
canusernamebemyusername
Yeah i've noticed that about people as well.
Same for people who are about racial equality and always mention my race to me, it's almost paradoxical lol.
@
Ryannnnnn
Don't think of the pink elephant. Makes you think of pink elephants. Lol
I see it similar to how people body shame women. We are expected to be a specific way and if we are not, others make a point of commenting on it.
I really don't like the term as it suggests men should become weak. I don't like my men weak I like them strong.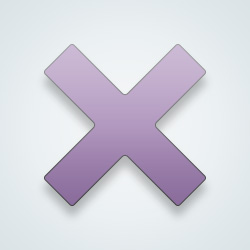 SW-User
I really dislike the term "toxic masculinity". The umbrella term alienates a huge populous. They really should have stuck with toxic personality traits/behaviors/patterns rather than gender targeting them even if some of those qualities are more typical among men
Oh wow! Such a refreshing post!

Lately its felt like men and women are foes. I dont like that.

I think we both have our unique struggles.
Like periods, women are lucky?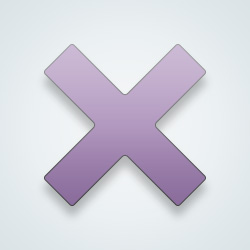 SW-User
@
JovialPlutonian
well, yes of course, but she presumes ease. Counterculture is never 'easier' in terms of 'success in society' Lol
@SW-User not in a highly evolved society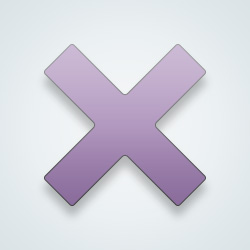 SW-User
@
JovialPlutonian
yeah, but that's a hypothetical, not a discussion about conditions of the present society.
---
19,550 people following
SimilarWorlds
Personal Stories, Advice, and Support
New Post
Associated Groups
Forum Members