This post may contain Mildly Adult content.
Do you think perverts with respect exist?
Perverts have plenty of respect , how do you think they get into young girls panties like your's.
[@606918,PaintedAmy] jealous much ;p
It depends?

I'm sure anyone who has looked at my profile knows that I'm pretty open about my bust and I'm glad when I can talk about it candidly without it getting too weird, if that makes sense.

The downside of this is that I got a bunch of PMs from people with bizarre fetishes, so...it's not always fine.
I can be a bit of a perv but only if I think that is what the lady is looking for, if she makes it clear she is not interested in that I stop but I can continue friendly non-perv conversation with her after she says no...so I guess I am a respectful perv
'perverts' are simply people who relay one or more perversions. everyone harbors at least one [i](perversion)[/i] … just what a person does that becomes obscene 'n taboo 'n anti-societal 'n criminal.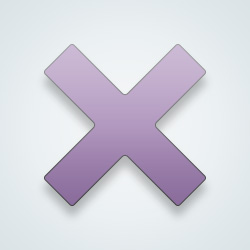 SW User
Some do. Some only think through their dick
i am a respectful pervert so yes we are out here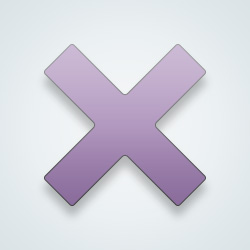 SW User
Probably, doesn't make them any less of a pervert :)
Of course perves with respect exist
---
Suggested Posts
16477 people following
Similar Worlds
Personal Stories, Advice, and Support
New Post
Community
Similar Worlds
Group Members