How does a person on your friend's list call you a troll & tell you that you're not making sense, because you speak the truth?
Why is she still on your list if she bothers you that much
[@1368,Nunlover] I blocked her.
[@547029,john146wtl] problem solved then
So remove her from your friend list and avoid her. 🤷🏻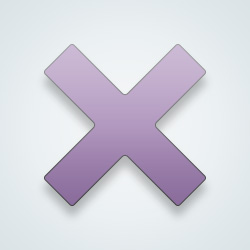 SW User
Saying evolution is false & brainwashing is not speaking the truth. It's speaking your opinion. There is a difference. The reasoning you provided most likely did make no sense, and more likely than not sounded like unjustifiable paranoia. Are you a flat earther too?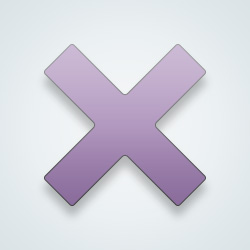 SW User
You just can't discuss certain subjects with people here, even friends.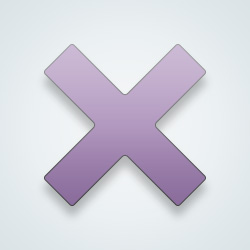 SW User
Truth has many sides to it ...it's mainly perspective
[@4176,Lazarus] You're such a yenta!
[@638129,LyricalOne] Yes i am what is one of them then ?
Off their meds the poor dears
---
16464 people following
Similar Worlds
Personal Stories, Advice, and Support
New Post
Community
Similar Worlds
Group Members