Is it weird I knowingly wore the same prom dress as another girl?
It's not weird for you. But it would be for me.
No, that's not weird. Especially since it was your dream dress. You probably would have regretting not wearing it, especially if the only reason was because someone else got it first.
I was the only one who wore the color that I did. Most wore red, blue, and purple. I was like 😏💃 (pretend that's not red) lol
Did you go to prom with your now fiancé? Did that dress end up on someone's bedroom floor that night?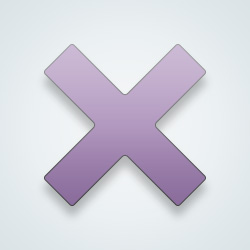 SW-User
Yeah that's pretty weird. I always wanted to have the prettiest dress.
Yes. Also weird that she'd post it prior to prom
@
iamnikki
They did it so girls wouldn't wear the same dress lol.
That wouldn't bother me. I am glad you wore yours.
What really matters is, who wore it better?
i think it's... bold, lol
Aren't you a bit old to be obsessing about a senior prom? Out of college by now, perhaps?
---
24,407 people following
Community
Personal Stories, Advice, and Support
Associated Groups
Forum Members