Why do we sometimes get dream of going to some unknown place where we have never been before?
Your dreams are constructed by your subconscious mind, to try to help you work through things that might be bothering you while you are awake. You might see something on tv, or in a game, or even read something in a book and imagine it.

The important thing in a dream is not whether or not it is familiar to you. It is the symbolism...for example, a city, or an unknown road.

Last night I dreamed I was running a small snowmobile ferry service across Twin Lakes, and the ice was very thin in places. There was snow on top of the ice, and I was trying to ferry a woman across and suddenly we saw an enormous alligator...probably 30 feet long. He was injured. We had to turn back.

All those things are symbols. There are dream analysis websites where you can try to figure out what your dreams mean...for free.
It happens to me a few times before I even thought of going to the places I dreamed of. Very vivid dreams as though I was really there walking around or whatever. A week to a couple months later I get invited and go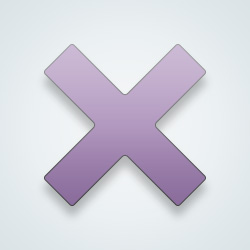 SW User
I used to dream about a beautiful lady even when I was a child, I used to think that one day that woman would be my lover and the mother of my children that will never exist, because that same lady with a mysterious face, I now remember from my first near death experience, when I was 4, grabbed my hands then let go. She hasn't appeared in my dreams for a couple of years up until weeks ago but all she says "your time is 112222". Could of been my angel of death all along. Not my dream love.
---
21508 people following
Community
Personal Stories, Advice, and Support
New Post
Community
Doing Good
Group Members