There is a couple. I don't know the girl in the couple. But the guy hurt a lot of people in the past, including myself.
If he is really a bad person then by breaking them up you will leave him free to make someone else's life a misery.

Samuel Butler once wrote: "It was very good of God to let Carlyle and Mrs Carlyle marry one another, and so make only two people miserable and not four".
https://en.wikipedia.org/wiki/Jane_Welsh_Carlyle
[@872096,ninalanyon] nice quote . Maybe they deserve each other
[@872096,ninalanyon] Very good quote. That's exactly the kind of humor I like. 😏
Yes it's wrong. The law of threes comes into affect, and it will effect your life.
our lives are a plan in place by Powers Higher than ourselves. You will pay for interrupting it or trying to divert it "your" way, or even worse, it may fall on your kids. its not worth it. This hurt will let go of you eventually on it's own, you will stop caring...but by then you will still be left with the "price" for that. He probably doesn't deserve any happiness but leave it up to the "upper management"
Don't do it. The karma isn't worth it.
Trying to [u]intentionally[/u] destroy a relationship, as a [u]third[/u] person, does not sound right, to me.
Take your anger and your pain and throw them into the dustbin of history.
I probably shouldn't say this... but if he doesn't realize and regret what he has done (repent) he will pay for all the people including you, more than any spell you cast...🥵
Yes it's foolish for you to even get involved. Move on with your own life and let karma deal with him. Don't bring it down on yourself.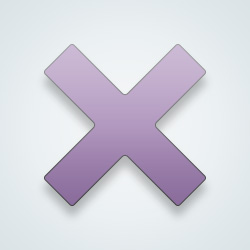 ---
21494 people following
Community
Personal Stories, Advice, and Support
New Post
Community
Doing Good
Group Members