Why do most people call that person a snake who betrays others?
Maybe it's down to Adam and Eve 🍏 🐍
There are lots of ancient sayings about snakes. Cleopatra's reference is, "Nursing a viper to her bosom", when discussing a mother who is betrayed by her child.

Then there is the fable of Aesop:

"A Farmer walked through his field one cold winter morning. On the ground lay a Snake, stiff and frozen with the cold. The Farmer knew how deadly the Snake could be, and yet he picked it up and put it in his bosom to warm it back to life.
The Snake soon revived, and when it had enough strength, bit the man who had been so kind to it. The bite was deadly and the Farmer felt that he must die. As he drew his last breath, he said to those standing around:

Moral

Learn from my fate not to take pity on a scoundrel."
[@387713,4meAndyou] ok now I came to know about it. Thanks for explaining properly.
They were Paula Abdul fans 🤷‍♀️
[@1189287,Trippy] who is he?
[@1204421,Bradrick123] She.
[@1204421,Bradrick123] An ancient mystic philosopher. Made a brief prophecy comeback on American Idol. 🤨
Garden of eden reference ... original evil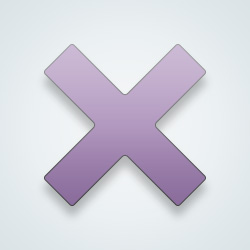 SW User
That's more of a rat than a snake.
A snake is someone who gets you comfortable and becomes a threat without warning.
Cause snakes bite quickly and slither off without getting caught most of the time.
Example: Biden is a snake. Get it now?
[@1158,jackj] No. I mean snake is a reptile and he is a human.
See now is where you're going of course. They are both reptiles. Go on from there ..... [@1204421,Bradrick123]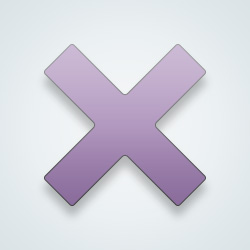 SW User
Snakes hide in the grass and then strike when you don't expect it.

These people act loyal but betray you when you don't expect it.
God was a snake before god was god, Christians twisting stuff to suit their narrative.
---
21529 people following
Community
Personal Stories, Advice, and Support
New Post
Community
Doing Good
Group Members