Are most adults less forgiving than children are?
Fo sho.
The young still have some innocence or ignorance. Adults don't. The young have less malice too
[@1141631,FadingStar] No wonder adults are less nice and don't accept sorry. My dad says "sorry" doesn't work for him.
teenagers are definitly the less forgiving group
[@1202007,everyoneknows] I hate to say it but I agree with you. One girl was trying to get me to be friends with her and I just don't wanna be friends with her anymore because of what she did.
[@1132160,AutisticYoungWoman2002] wat did she do
[@1202007,everyoneknows] that's not important right now she did something unforgivable. Never forgiving her again you know they say you should forgive but I don't think so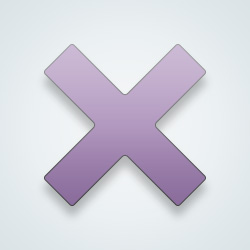 ---
21529 people following
Community
Personal Stories, Advice, and Support
New Post
Community
Doing Good
Group Members