men look in the mirror 24 times a day , women twice as much , i don't remember ever
I don't think so. I'd have to go into the bathroom 48 times a day to do that, nope.
When I was a teen and young adult I remember keeping a little mirror with me and looking into it a million times per day. I think that the phone has taken the place of a mirror but its the same thing.
Now I look at my image anytime I pass a mirror but also once in the morning and maybe once in the car, also anytime I enter a bathroom.
I take one or two selfies per week.
I definitely look in the mirror every day when I shave and everytime I am washing my hands.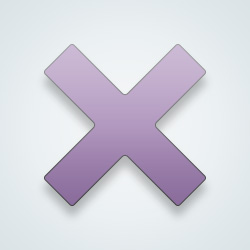 SW User
I hate the mirror. There's always a crazy man staring back.
You had one eye in the mirror, as you watched yourself gavotte
And all the girls dreamed that they'd be your partner
They'd be your partner and
I avoid mirrors like the plague
[@1155,FurryFace] That would be an understatement, there was a time long ago though lol
[@1185010,tinneasmara] yeah like when we were 5-7
[@1155,FurryFace] I was a cute 12 year old lol, things went downhill after that
---
21777 people following
Community
Personal Stories, Advice, and Support New Post
Group Members