This post may contain Mildly Adult content.
I mean if u pay for rent,utilities and food,no you aren't. fart on his pillow give him pink eye
Stopping people from taking advantage of you does not make you a bitch.
No. That's quite a long time to carry a burden. If you're not getting anything in return, I think it's fair to evict, so long as you give a little warning. Say a month to figure out new living arrangements. Or two weeks, depending on how much of a pain in the ass he is.
Kick him out! He will never change he expects to be thrown out, he just desires to drain all the resources there then move on.
My opinion?
-step up your bitch game.
I'm sure many of us can advise as to creative ways to send your burden down the road.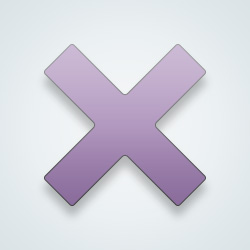 SW-User
Why would you call yourself a bitch if someone else eating your home?
U want to kick out your sister son out of your home?
No.
Give him a deadline by which he has to leave.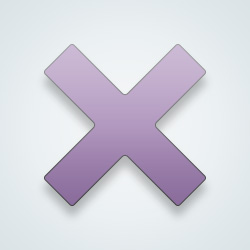 SW-User
You are not a bitch. Kick him out!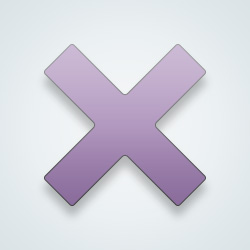 SW-User
Not being enough "bitch" actually
---
24,401 people following
Community
Personal Stories, Advice, and Support
Associated Groups
Forum Members