Don't you think it's kinda stupid to get layed off due to Corona and unemployment still wants you to apply for jobs?
I suppose that little technicality should be waived right now.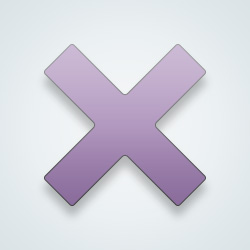 SW-User
My state waived that requirement, because fortunately they're not stupid. Well, it took them like 2 weeks to figure out they should waive it because you can't leave your house by the governor's orders lol
Here in Australia, no one unemployed has to look for work because the Government has suspended Mutual Obligations.
All previously unemployed and newly unemployed do not need to look for work and there will be no penalties applied.
Everyone will receive their unemployment benefits.
It must be for the peeps who dont get their jobs back, which is going to happen to some people no doubt
they've probably waived the requirement for you to actively search for job … you should check to make sure.
There's tons of places hiring around here even with the quarantine.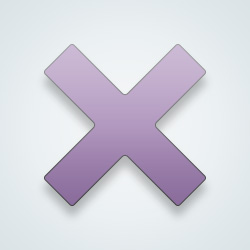 SW-User
They are waiving that requirement here
---
23,742 people following
Community
Personal Stories, Advice, and Support
New Post
Community
Doing Good
Group Members