Took my car in for an oil change and my coolant was empty - that's dangerous hope my engine is okay.
You are lucky you didn't have the engine overheat and seize up.

There was probably still enough coolant in it to protect it, but oil and coolant levels, and tyre pressures, are things the car manufacturers generally recommend you check weekly or perhaps fortnightly, depending perhaps on conditions and amount of driving.

They are not difficult to do, and are expected to be done by the owners. There should be an owner's handbook with the car, explaining what's where, levels, tyre sizes & pressures, etc.
Leaks should be checked for too.The coolant was empty for a reason.The radiator,water pump and hoses may need replacement.You can turn the heater on.With a warm engine if the heater blows cold there is no coolant.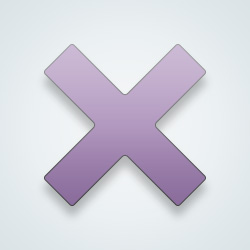 SW-User
Don't forget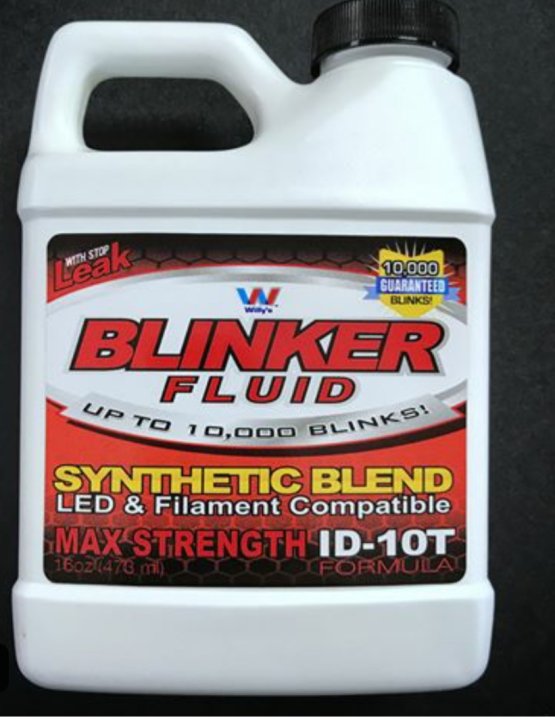 No coolant warning light? You could Google that on the make and model u have
Well as you're getting it checked you should ask you're mechanic for a quick tutorial for a basic check.
You need to learn the basics.
Do you see a cloud of steam coming out of the tail pipe when you run the engine? Head gasket needs replacement. Puddles under the engine? Leaky hoses or radiator.
@
hippyjoe1955
Good point- though remember there will be some vapour from the exhaust until the engine's warmed up.
I suspect here either a small radiator or hose leak, possibly too small to leave puddles; or simply no-one has looked at the fluid level for a long time, and it can go down very slowly.
Better check your blinker fluid. Don't need any tickets.
If you drive a car you should be able to check the fluids
Never take that chance. Coolant is important
---
23,665 people following
Community
Personal Stories, Advice, and Support
New Post
Community
Doing Good
Group Members