This post may contain Mildly Adult content.
Are you serious? Have we gotten that demanding and entitled as a species?
That's nearly exactly what happened to me!! Wow. I was at a gas station entrance, nearing it, and as I slowed to a stop, it was right at the entrance. Another car got there a millisecond after me and HONKED for me to let them out...like wth???!!!! Obviously I couldn't because I had just stopped, and now someone else was behind me. He acted like I did it on purpose!!!!!😮😑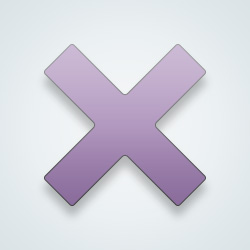 SW-User
@
Coralmist
It sucks to say it this way but I'm glad I'm not the only one who experienced this level of fuckery.
@SW-User Yeah I get you. It's really something. 😟
people live inside their own heads these days.
kind of like playing a video game, it's all about what "you" want.
@SW-User Used to be a hyper violent nutcase, but somewhere along the line I found it felt much nicer to just try and live with the crap rather than fight it.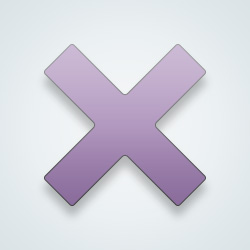 SW-User
@
UnlikelyTomato
Same man I used to be quite the hothead when I was younger. Now that I'm almost 30 I've calmed down.
---
23,705 people following
Community
Personal Stories, Advice, and Support
New Post
Community
Doing Good
Group Members