Is it weird that I'm uncomfortable with rough housing with kids?
ur an ideal parent, adopt me
[@10636,QueenOfQuirk] I'm afraid that's not possible lol, you're at least 18.
[@10636,QueenOfQuirk] I'm sure you would have made a nice daughter though.
Not at all. This is a universal thing for fathers.
It's ok be find your fem side
[@733829,Billybob2] That's what every pussy says. Just saying.

Rough housing as a kid is normal. Deal with it, not that hard.
[@33564,Sicarium] why fight when you can settle things in a proper manner? That doesn't make you a pussy, that makes you someone with a brain IMO.
[@733829,Billybob2] Just a good boy
[@854658,Asificair] wrestling, tussle, whatever else
[@733829,Billybob2] ahh.... play fighting! First ignore any accusations of effeminism, women can and do play fight with thier children and thier partners in fact, it can be part of relationship building and consolidating. It's not all bad if you're relating it to violence and abuse.

But with regards to nurturing children research 'child psychology, development and play' get some basis and understanding of what you're being uncomfortable with.
[@854658,Asificair] I got compared to women because apparently my friends wives don't like them rough housing with the kids. 😕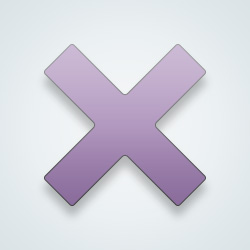 ---
21343 people following
Community
Personal Stories, Advice, and Support New Post
Community
Doing Good
Group Members