I agree. I think those that you kept in contact with shoulda messaged you.
Two reasons this may have happened...people disappear from here for periods of time frequently so unless they/you were outspoken and in frequent contact it doesn't usually register on people's radar, and two did you message people and let them know you were in the hospital and/or for what reasons? Sorry this happened to you, I know it feels like a big let down. I hope that you are doing better.
Damn man. 😒😔 I'm sorry.. That really sucks. My apologies. 🤗 Hope you are doing better and recovering well.
Kelly.
You have several accounts so that's no big deal haha
I might have visited you but I didn't know you were in the hospital.
Buddy, how are you ?
Is your health okay ?
Everyone here are for themselves dear, so don't take it seriously.

We always have to keep up with people here or else they find new ones.

A mother said to her son while dying, remember son, no one cares for you, until death you should care for you, you are your best company.
Take care.
I was wondering what happened to you. I was also in the hospital. I'm so sorry that you left. If you ever come back. I was also going through things in my life. I'm sorry it was too late. I thought u muted me. Peace dude. You were cool.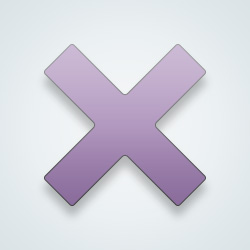 Sorry that you feel upset!
[@828541,Imnobody0212] No one wants advice anymore. Just someone to listen.
I'm always here for anyone [@10970,SimplyTracie]
[@828541,Imnobody0212] That's good to know. Just in case. 🤗
What do you expect you are a Man
Lol, Women only like receiving attention😀
---
21340 people following
Community
Personal Stories, Advice, and Support New Post
Group Members