My ex friend wants to be friends with me again but I'm not sure. Should I be friends with her again?
I'm going to have to agree the peanut gallery on this. I've been there it generally dosent seem to end well.
[@907471,Jwolf90] Yeah. Even my best friend said don't. It isn't worth it and she probably wants something from me again. She was like, "Why would you wanna be friends to someone that doesn't give a shit about you? Why risk getting hurt again?"
[@1023345,DizzyLizzy94] Exactly.
[@369878,DreamyCrush] I mean she is right. I ignored that girl's message
I think it may help the both of you if you have a long talk. See where her head is. She may have had a major life change that has opened her eyes and wants to share that. This is not to say you owe her your trust and friendship again. She probably does miss you and perhaps just talking to her will give her some closure if you have moved on. Ignoring her will likely make it worse all around and quite frankly, she ought to hear what you have to say as well.

Good luck.
[@711251,Peapod] I guess so. I just don't want to make that mistake of letting her in my life again. My best friend said don't you dare be friends with her again. My oldest brother said it's up to me and it's my choice, but it would be best to hear her out and then tell her the truth that I've moved on. If I wanna be friends with her again, go ahead but be careful bit it's my choice.
He also said I'm 25 and people can't make choices for me, I have to make them myself and that's why Dad let's you make choices for yourself and let you go.
Trust your instincts.
Personally, I would not be friends with her again
When in doubt, do without. Why would you want to give her another opportunity to mistreat you?
[@369878,DreamyCrush] My best friend told me the same thing. I didn't even answer that girl. I ignored her message
I hear you saying you don't want to.. I know it's hard but it sounds like you should go with your git feeling on this
No. Once someone is finally out of your life that deserves to be then that's where they should stay.
Like sands through the hourglass..
so are the Days Of Our Lives..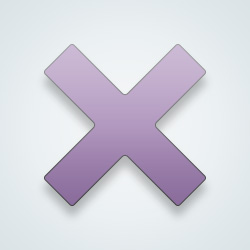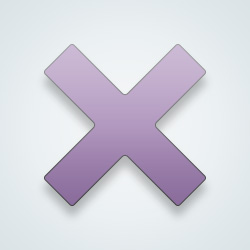 SW User
Have you been happier without her?

I bet you have..
[@435994,MightyAphrodite] To be very blunt, yes I am. My life is so much better without her and I'm happier. To tell you the truth, I was miserable when I went to hang with her. I acted happy but truth is, I hated it.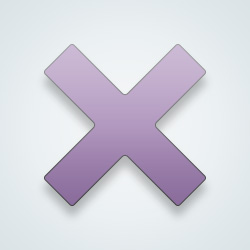 SW User
[@1023345,DizzyLizzy94] You've got the upper hand here.. Avoid her, and stay away, she's dragged you down and made you miserable.. she's the kind who sucked the life out of you and wanted things, time, money from you .. and you got NOTHING in return..
she's not a friend, she's septic
[@435994,MightyAphrodite] Exactly.
[@487145,StevetheSleeve] After what she's done? Don't think so. She doesn't deserve my respect.
[@1023345,DizzyLizzy94] Oh, you can be nice without getting into a friendship with her again. It just shows you're not her.
[@487145,StevetheSleeve] true
---
22129 people following
Community
Personal Stories, Advice, and Support New Post
Group Members