This post may contain Mildly Adult content.
Charles Manson was a victim of the system?
A child doesn't know what terrible is
---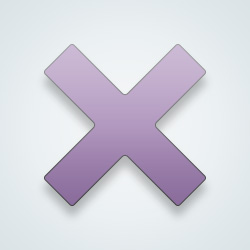 SW User
Can anyone who does something like that be truly "normal", though? I mean, are there examples of mass murderers who are perfectly sane people who are 100% responsible for their actions? If they act calm and normal and don't rant and rave like Manson, one could just chalk that up to sociopathy, which is itself a mental problem.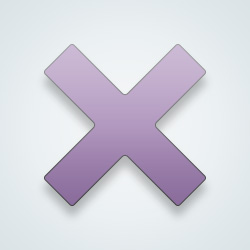 SW User
[@712527,AgapeLove] Well yeah, he's batshit, no doubt, but that doesn't mean he bears no responsibility for what he did. I guess I'm somewhere in between the idea that mental illness is just an excuse and the Ancient Greek idea that everything you do is your responsibility no matter what (Hercules was driven mad by Hera into seeing his family as serpents and killed them in his delusional crazed state but when he came to and found out what he had done, he spent the rest of his life atoning for it. Even having a goddess make you crazy wasn't an excuse to them).
[@731023,KaiTheHuman] So, if someone suffers from psychosis and schizophrenia and ends up believing that unless that commit a mass shooting, the entire earth will explode... you think those people should just be thrown in prison or killed?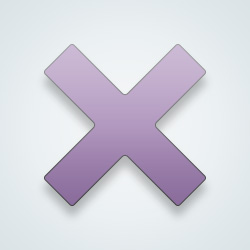 SW User
[@712527,AgapeLove] If they haven't actually killed anyone, they shouldn't be in prison. They should be locked up in a mental institution though if they're a threat to others.
Lots of people with mental health issues can be considered "insane" but most of them don't commit mass murder on the scale that Manson and his followers did and he would've killed a lot more if he hadn't been caught. Manson wasn't just insane, he was evil and should have been put to death soon after he was convicted.
He was fully aware of what he was doing.
He planned and orchestrated the murders.
He knew right from wrong.
Therefore he was rightfully convicted and deserved his life in prison.
[@11768,GJOFJ3] Dude, he said he stopped Nixon to save the environment... he clearly wasn't sane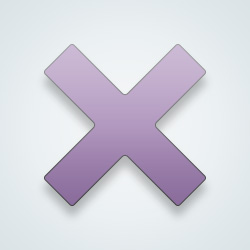 SW User
Well,following this logic 80% of hard criminals should be in mental asylums
[@398685,Marcipan] I don't really know where you get that from, but to be honest I think prisons should be way more geared towards reform and way less geared towards punishment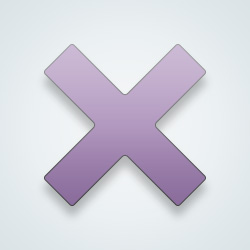 SW User
[@712527,AgapeLove] so give serial killers 10 years of reform treatment and set them free?
Yeah, such a sweet, misunderstood fellow, lets hold a vigil for him
[@494950,sunsporter1649] I never said he was sweet, just mentally ill and therefore not 100% responsible for his actions. Have you ever listened to the motherfucker talk? He clearly is mental as all fuck
[@712527,AgapeLove] He should have been dead 15 minutes after he was convicted
---
22127 people following
Community
Personal Stories, Advice, and Support New Post
Group Members