I wonder what's the ultimate objective of a married life?
Is there an ultimate objective? I just like being committed to a partner who I love. My only objective is to make sure he feels loved every day.
I want the other half of me ,the one that completes me
The until death do us part
all the other stuff is secondary
My girl likes her job ,and loves to work
I am not a man to kiss someones butt to have them
but I would take care of anything she needed me to in order to let her do what makes her feel useful
So that when she is with me ,,she is all about US
and just being my girl
I have cooked and cleaned and done laundry ,kept the lawns
raised kids alone ,,I don't need a woman for that
I need a mate
Someone to hold me ,be with me so I am no longer alone
Share the things I love about life with me ,,my kids ,her kids ,my grand kids
her family and mine
Boating ,fishing ,hunting ,camping ,,just sitting by a mountain stream or the ocean with her in my arms .smelling her hair
While I cook food I just harvested ,
I want her happy ,so in turn she makes me happy ,,and her proud again to say
He is MY MAN ,,He completes me
Peace of mind. That's the ultimate goal. Marriage is supposed to be a safe haven.
[@492052,Emortal]What if its not? What if its something in between peace and war?
[@1007716,SacredVibes] then it hurts more than being single. It's time to call it quit. Or, you can stay no matter what.
[@492052,Emortal] Quitting isnt that easy. Lot of collaterals
I'm engaged and we definitely don't want kids. Our goal is to live a happy, unified life together with our pets. We're ecstatic about that.
Giving birth to children is part of the reason people usually get married. They want to create their own family.
You don't have to have kids though. I would love to live the married life with just me and my bae.
I think it's the will have somebody to take care of us there at the end of our lives .
Somebody you have been with for so long but you don't even have to speak when somebody says something you can lick them and know what they're thinking a special kind of communication that takes years and years to develop with the right person can be fantastic with the wrong one they could be hell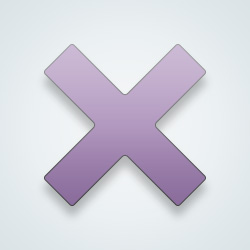 SW User
To spend your lives together with the person you want to annoy for the rest of your life
A binding commitment to the one you love. I would say it's more symbolic these days.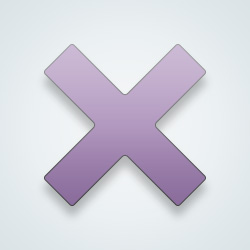 SW User
Sharing your life with someone ..experiences and such
---
21340 people following
Community
Personal Stories, Advice, and Support New Post
Group Members