Which place do you miss from your childhood?
I grew up in the house behind the white house which is the village pub in Rilla Mill Cornwall uk 🙂
[image deleted]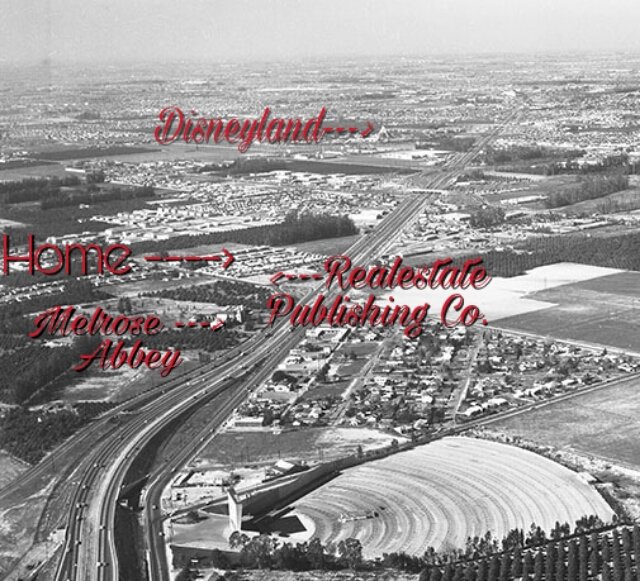 Just a picture of the over all area. The actual place doesn't exits anymore. :(
It's all three story apartments now.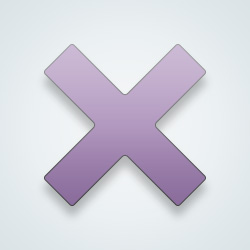 SW User
[@412417,DeWayfarer] we're a good bunch 😀
[@449448,Margarite] yes! lol! 😊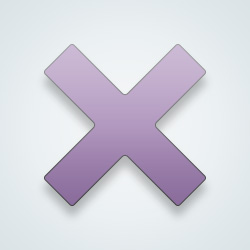 A hidden little beach, only 12 - 15 or so meters long.
It was awesome - by high summer, the water there would warm up a bit... We'd hang out on the beach nearly all night if there was a full moon.
Freakin' magical!... The moonlight would shine off the water.... Which often becomes stiller at night.
If the water was calm enough - we'd melt candles to big pieces of fallen bark - and put them on th water. If the tide was coming in, we'd swim out - and leave them off shore a bit, and they'd slowly come back in.
Wow... I'd forgotten this... Nice idea of a post - thanks! 😊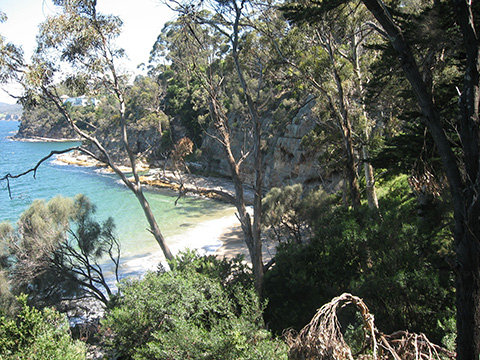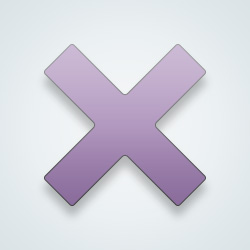 SW User
I havent been to Cornwall since I was 18. And even then it was Newquay so it doesnt count.
[@949508,V00dooCakeNinja] Newquay is a nice place when there are no tourists around 🙂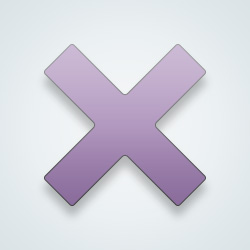 SW User
[@11430,Thesunisout] haha yep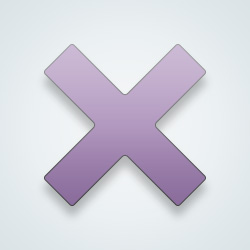 SW User
Did you move or does it no longer exist?
[@837854,HeadGirl] Ohhh love this! I heard this in the background of Classic Corrie the other day! its 1993 on there incidently!
[@1016515,TheDarknessHasFallen] It was a hit that year. I was 15 in 1993 and I loved M People as much then as I do now.
[@837854,HeadGirl] Me too, I was jsut a pup at 11 years old :)
I'm from Manchester and I remember that bus station well. You are the first person I've heard calling himself a "nerd" though, it's not a word we use in my social circle.
[@837854,HeadGirl] I must be americanized lol. Yes! Im glad someone remmbers this!. The chippy in there was great! and the cafe at the other side :)
[@1016515,TheDarknessHasFallen] We have been Americanised in some ways. The school I went to has a sisterhood (known as a sorority in America). That idea came from American culture. But we're still British in most ways and we still talk about the chippy. Lol :)
---
22126 people following
Community
Personal Stories, Advice, and Support New Post
Group Members