This post may contain Mildly Adult content.
UK Government porn block plan is dropped.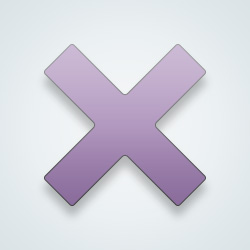 SW User
I don't think many use porn sites anymore they seem to come on here for their fix!!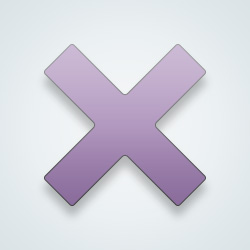 SW User
Seems that way especially recently 🤷🏻‍♀️ [@518819,veeshalgreek]
Porn is dumb. I won't miss it. It's trash.
I think there is a better use of the government time and money then blocking porn from the under age. How dumb do they think kid's are. Just got to click yes I'm 18. U don't need a master's degree to figure that out
Yeah but to reduce interest and repeated watch. People need to get hobbies and get busy. [@576182,Starsof6]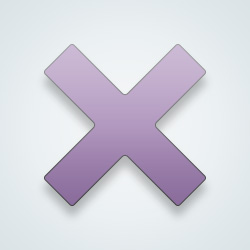 SW User
[@576182,Starsof6] the plan was you needed a credit card (must be 18) or buy an access card from a shop who would check age.

But I agree it was a waste of time and money but we're getting good at them b
People are gonna get their porn. You're aren't going to be able to legislate that in a free society.
Why can't they just get people. It's called a real relationship. But of course no one wants one because more and more people are becoming superficial. They don't want to commit. They don't want to marry or even move in together. [@622788,SumKindaMunster]
WTF? I don't see how something like that could realistically work?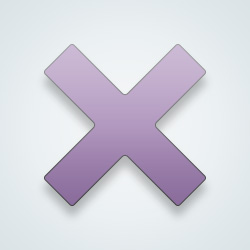 SW User
[@64306,SmartKat] finally after two failed implementations they've agreed 🤦‍♂️
---
22129 people following
Community
Personal Stories, Advice, and Support New Post
Group Members