When was the last time ignorant people hit on you?
yesterday. a restaurant employee i was delivering food from said i had a beautiful smile. i asked him to please just hurry up with the order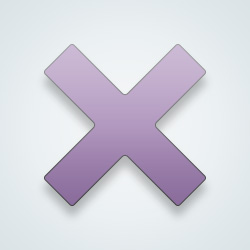 SW User
[@849809,crownedwithlaurel97] Well, for me, that is normal. But each person has a different point of view when it comes to situations like this, so I don't know how was the situation like to you at that moment.
Yes they probably had their partner yelling at them like this while they were "teaching" you..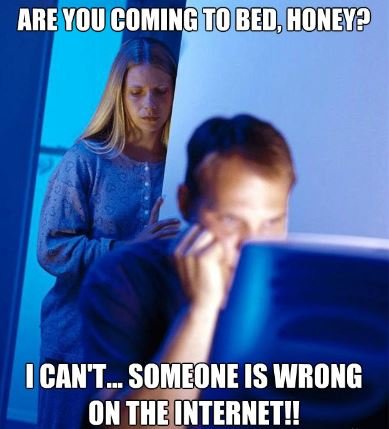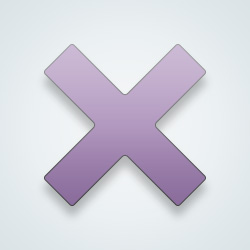 SW User
[@557074,PerthSurfer] Hahaha. Maybe...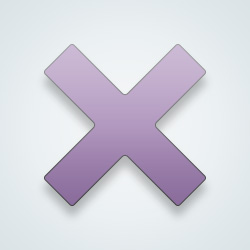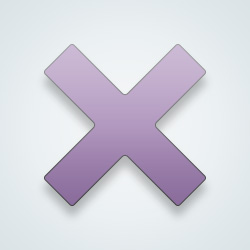 SW User
[@831999,Allwaysthink825] 😂 me neither. Or maybe I'm just the ignorant one.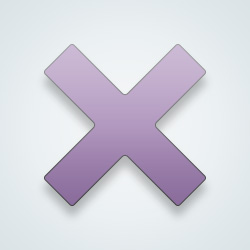 SW User
[@897843,NoxDivina] Same. I don't catch the obvious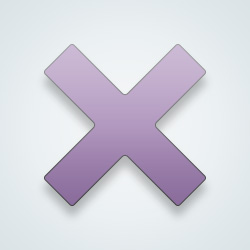 SW User
Some old creep who can only hope to pretend on internet to have scored
Nobody hits on me. Some crush on me and I think it's cute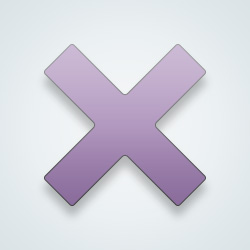 SW User
[@433450,Quoththeraven] Sounds lovely.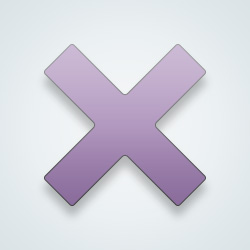 SW User
Thankfully very few flirt with me and none like you describe
well, if you don't count social media, high school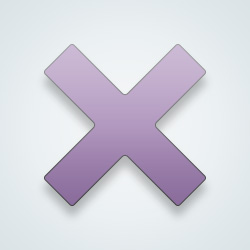 SW User
[@813039,lizzy96] Ignorants can be everywhere.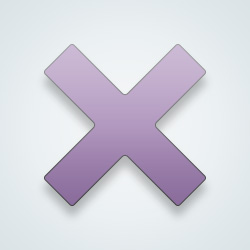 SW User
[@772167,GeorgeTBH] Aw, I wish I can be like you. 😆
[@700444,Anna111] naw you don't want to be like me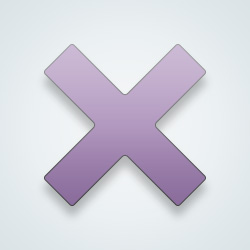 SW User
[@877165,Chaoticneutral] More like a failure.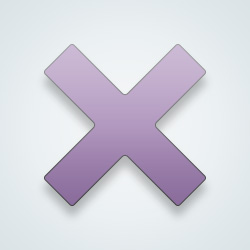 SW User
[@433450,Quoththeraven] Teach me what I should do is right (for them).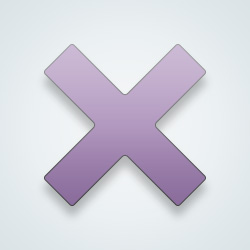 SW User
Lol I've managed to fight them off.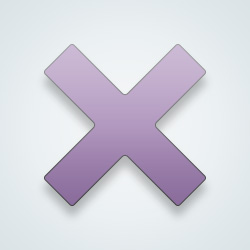 SW User
[@1004259,earlycrisis] When?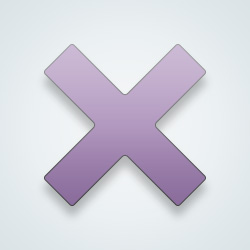 ---
22133 people following
Community
Personal Stories, Advice, and Support New Post
Group Members