I have decided im going to get bangs. I 100% know im gonna regret this straight after.
Bangs are the cutest. I had them for quite a long time, growing up. Even in high school.
Good luck! The closest I've come is a bowl cut. xD
There are a lot of YouTube videos where you can find hairstyles that imitate bangs without real bangs. And if you really wanna have a go then I'd say go for a bit lengthy bangs... That way if you don't like it after sometime you could always pull them back with a hairband. 😉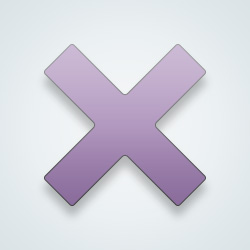 SW-User
I have had bangs most of my life. I love wearing them.
I remember when bangs were all the rage in the 80's, I am sure you will look awesome with them :)
@
NativeOregonian
thank you! Hahaha. I love themmmm. But on other people haha. Dunno about me
@
SeductiveCactus
You're so very welcome :) Bangs actually help draw people to your eyes and accentuate them, I have never been able to understand why women stopped wearing their hair that way.
Hair grows back. I'm sure you'll enjoy it.
Dont do it is all i can say
---
24,407 people following
Community
Personal Stories, Advice, and Support
Associated Groups
Forum Members