Do people still use HDD or spin disk to store data?
I'm 'old school' and use HDD for everything except devices that have solid state already i.e. tablet, camera, Nintendo things.

As for why? 160GB on an iPod is pretty great.
Over 12TB storage capacity on my workstation.
These were obtained quite affordably, and years ago, too, and meet my needs as a hobbyist video editor, photographer, musician, and music conisseur. Put the drives and workstation behind the desk and it's alot quieter, too.

Magnetic is not notably unreliable and making data backups is also fairly easy to do with multiple drives.

Also, come on... 16GB internal storage on a tablet? That's almost crippling. But they make way more money selling you those faster, flashy SSD chips.

Just my two cents worth.
@SW-User the cost is still, years into it, so high and the speed increase is not proportional. Also, in my opinion when considering other data pathway bottlenecks in computer architecture, that speed incrrase becomes an even more moot point.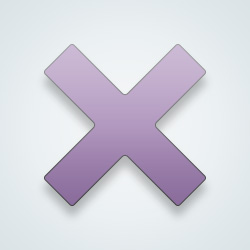 SW-User
@
shaelan
What is your opinion about power consumption in both cases? HDD's power consumption is comparatively higher. Would it be preferred over SSD if you are maintaining huge database servers that consumes a lot of power?
I don't know how the ratio of installation cost to running cost would be here. I don't have any empirical data in hand to throw any idea in.
@SW-User Hard drives are basically running small electric motors and additional mechanics to operate the read-write heads when needed. Most consumer and ommercial installations use power management at the operating system layer which spins down the hard drives when they are not in use and conserves power through doing so.

It is unlikely to see savings of 600 times the cost on power bill because of using solid state versus mechanical data storage.

Database is seldom under continuous read/write load, unless it is enterprise-level and even then there are mechanisms in place like memory caching to mitigate the delay that using a hard drive instead of memory takes.

This is something people may not take into account initially; a computer's RAM already stores DB data in solid-state after it has been fetched from the hard drive. Yes the initial fetch may be expensive in time and theoretically speaking in power consumption as compared to solid state but database servers have plenty of RAM and are set up to aggressively store data there, even preemptively, to mitigate this.
---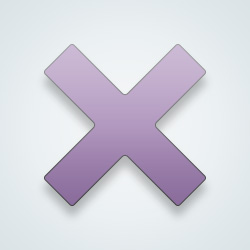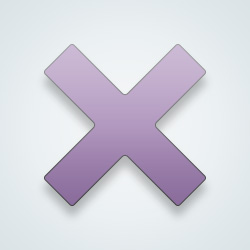 SW-User
What do you use HDD for ? @SW-User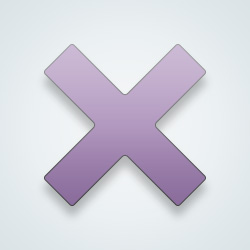 This message was deleted by the author of the main post.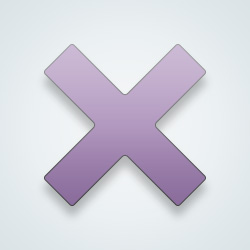 SW-User
Says the one who spends millions of hours over here talking about spandex, cross dressing and butt plugs ? What is it? Regrets for dropping out of school, or dissapointed that I was talking about spin disk and not spandex? @
patkaren1717
This message was deleted by the author of the main post.
---
22,928 people following
Community
Personal Stories, Advice, and Support
New Post
Community
Doing Good
Group Members